In this article, we'll discuss everything parents should know about ear seeds, a traditional Chinese medical practice that has existed for thousands of years. Here, we'll explore the characteristics and benefits of this increasingly popular treatment.
East Asian acupuncture practitioner Gudrun Snyder frequently utilizes ear seeds on her patients. She applies the tiny seeds or beads to acupuncture spots on the ear of herself and her two children, ages 7 and 4. Even though traditional Chinese medicine (TCM) extends back hundreds of years, modern parents are beginning to understand more about this therapeutic method.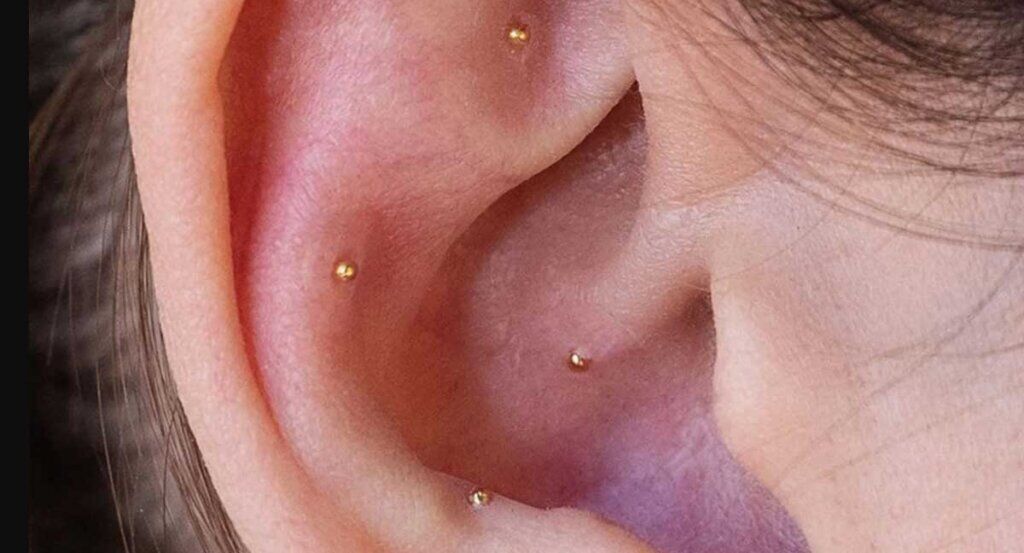 Snyder, D.Ac., MSAc., LAc, founder of Moon Rabbit Acupuncture in Chicago, says, "Often when I'm going to a playdate, the other moms will ask, 'Oh, can you bring the ear seeds so we can use them on all the kids?'" It is a simple and enjoyable approach for children to participate in their health, and it is successful.
Your child may have seen ear seeds on TikTok, as the #earseeds hashtag has been viewed over 93 million times. For Snyder, whose grandmother is from Shanghai, China, and whose father was a physician who believed in acupuncture, it has always been a part of her life. She believes in the benefits of ear seeds and wants parents to know that they can aid their children in overcoming certain conditions, such as anxiety and stomach disorders.
Here is what your household should know about ear seeds.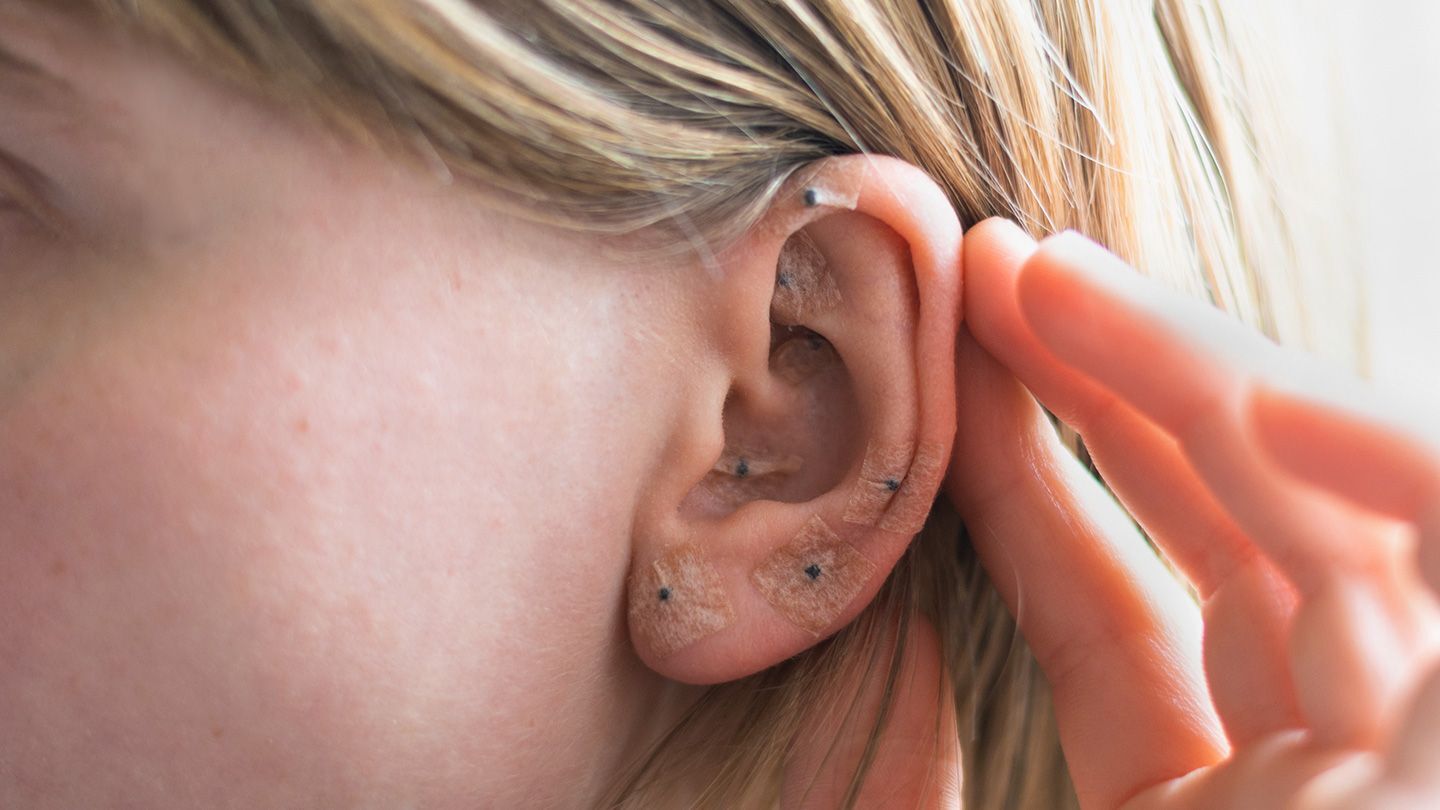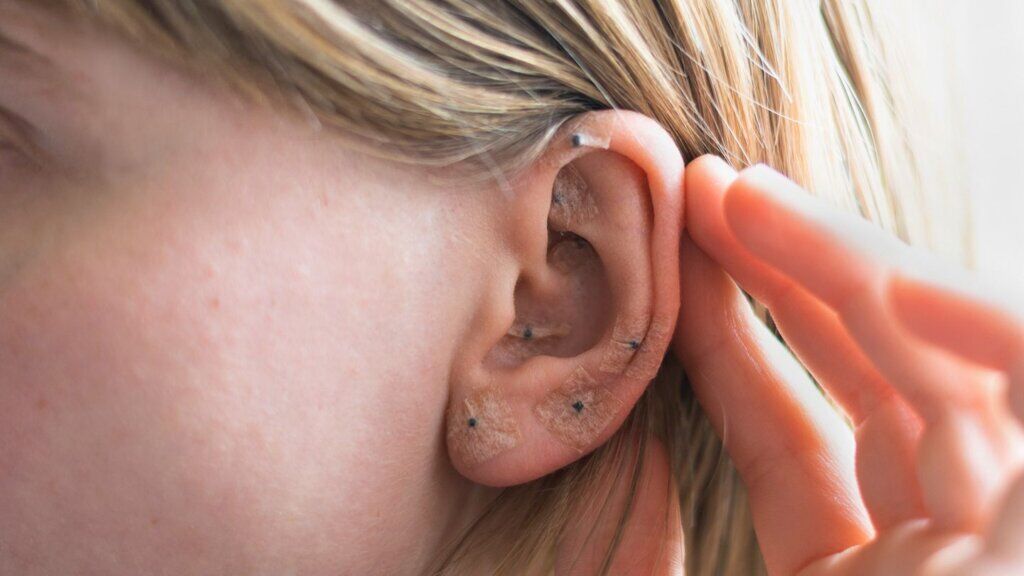 What Exactly Are Ear Seeds?
In ancient Asia, seeds from the herb vaccaria were applied to acupressure spots on the ears to treat a variety of bodily ailments. In contemporary auriculotherapy, gold or silver beads, crystals, and other materials are frequently employed.
"Ear seeding functions similarly to acupuncture," explains Snyder, who treats children as young as four in her practice. However, instead of needles, adhesive stickers are used to insert ear seeds in the ear canal.
Why Consider the Ear?
According to Chinese medicine, the ear is a powerful microsystem of the body. Megan Scott, LAc, a licensed acupuncturist at the Cleveland Clinic's center for integrative medicine, explains, "We use the ear to heal virtually every area of the body." This covers the limbs, spinal area, organs, and other brain processes.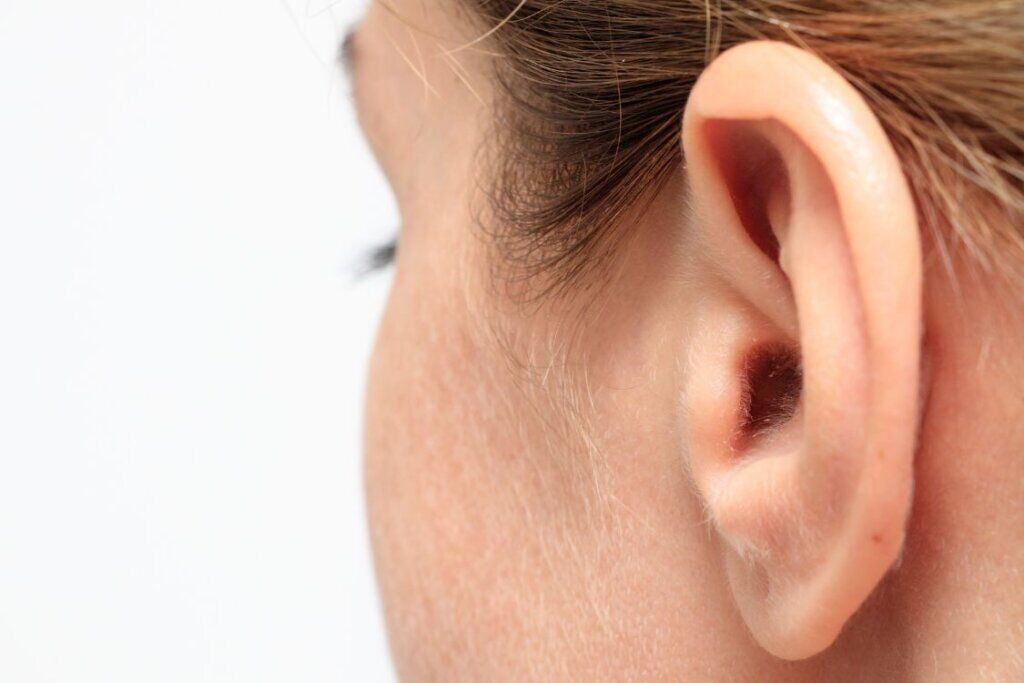 What to Expect When Ear Seeds Are Planted
Often, treatment using ear seeds is patient-centered. Scott explains, "A patient will come in, tell us their chief complaint, and then, similar to any other clinical session, we will ask them questions to have a deeper knowledge of how they're experiencing things and how it relates to traditional Chinese medicine." Afterward, we formulate a treatment plan based on our diagnosis. The individual will thereafter receive auriculotherapy based on their specific demands."
At the Cleveland Clinic, ear seeds are utilized to support acupuncture, but in some clinics, ear seeding is performed alone. Needles are a potent stimulant for body points. Scott explains that an ear seed or any form of bead placed on the body would operate as a low-level, continual stimulus for the system. For instance, if a child visits her for acupuncture to treat allergies or asthma, they may leave the clinic with a handful of beads to increase lung function and resiliency during a particularly difficult allergy season.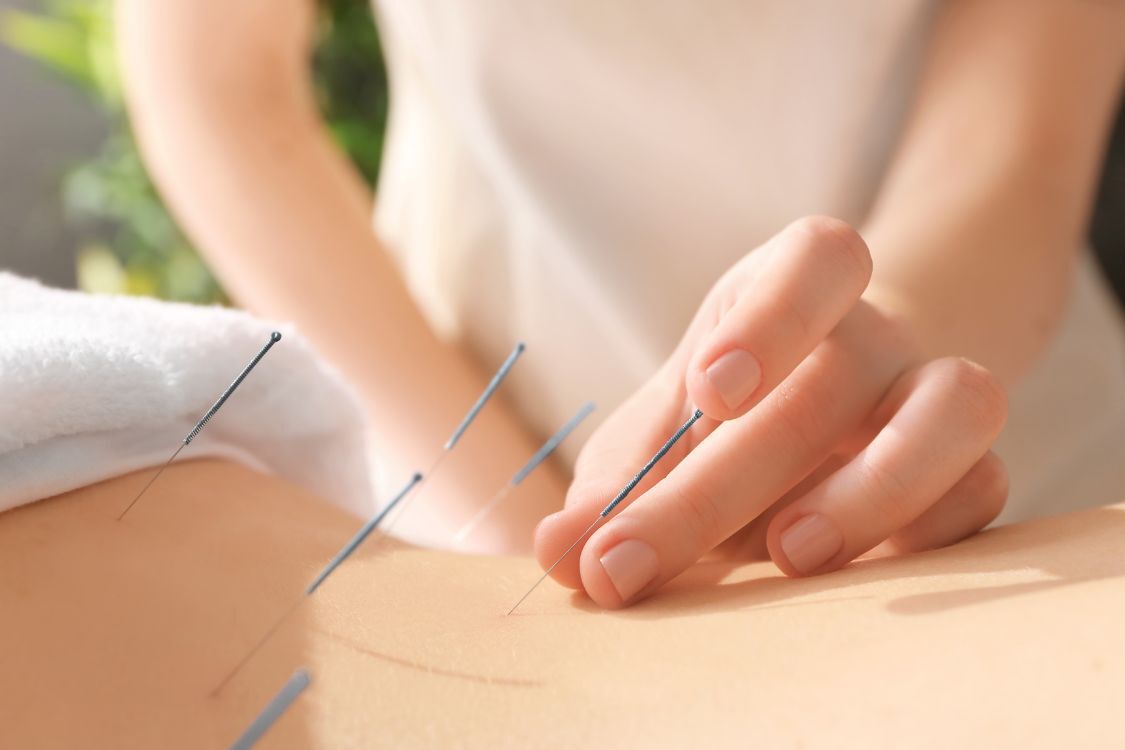 Many acupuncturists advise patients to push very gently on the ear seeds throughout the day after leaving the clinic to increase stimulation. It is essential not to use too much energy so as not to hurt the skin or dislodge the beads. Scott advises patients to do this if, for instance, they are experiencing an increase in discomfort and require a higher amount of stimulation.
How Long Should Little Children Retain Ear Seeds?
Removing ear seeds after no more than five days is often advised. However, other acupuncturists, such as Scott, recommend a maximum of three days because bathing, perspiring, and having oily skin might erode the adhesive. Anyone can remove them by gently pulling them off their ear.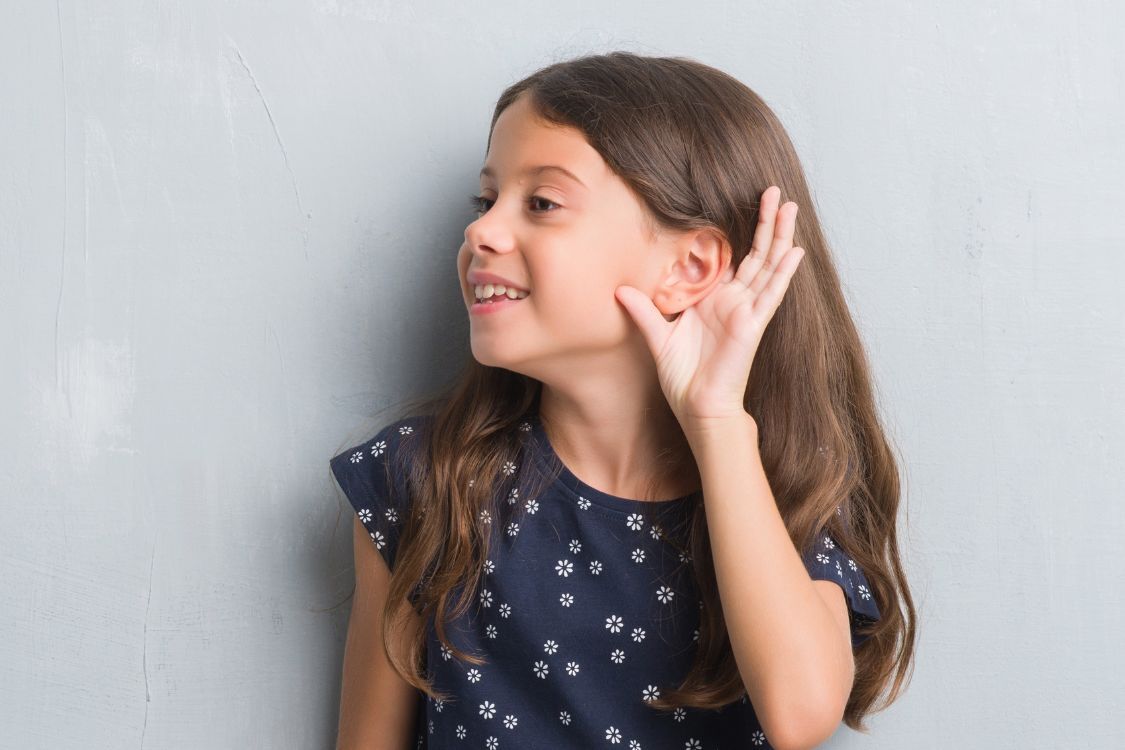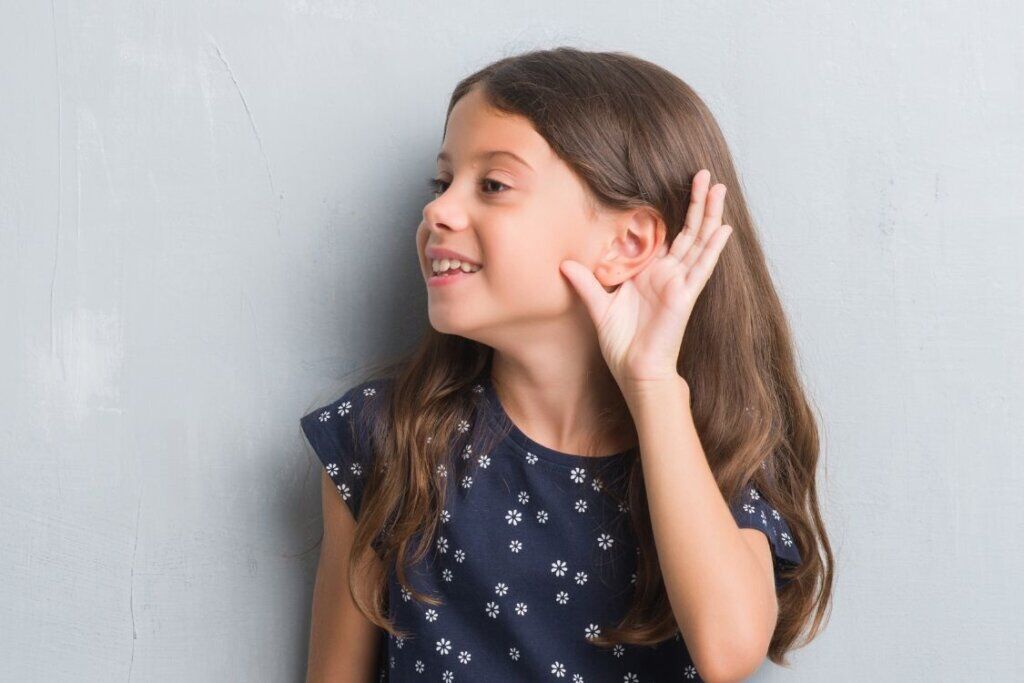 Ear Seeds Benefits
It is claimed that ear seeds can alleviate the symptoms of numerous diseases, including stress, anxiety, insomnia, and digestive difficulties. It can even be used to treat substance abuse. Scott states, "I have people using ear therapy for addiction; they are attempting to quit smoking." "Adults will have acupuncture and then depart with these seeds, which can reduce cravings,"
Scott, who treats children as young as six at the Cleveland Clinic, reports that returning patients, including youngsters, have had improvements in their ability to relax, discomfort, digestive problems such as upset stomachs, constipation, nausea, and motion sickness.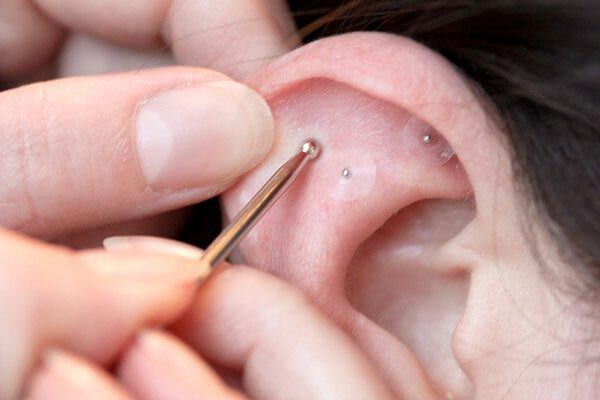 Snyder asserts that she has observed comparable outcomes with her own children and young patients at Moon Rabbit Acupuncture. She has also witnessed children gaining confidence because they feel they have a hand in their own health.
Rashmi Jain, M.D., founder of BabiesMD and a concierge physician in Irvine, California, is not averse to parents adopting safe complementary or alternative methods to manage anxiety or pain in children. "Although studies on the advantages of ear seeds are sparse, there is evidence (albeit from small sample sizes) that ear seeds can relieve pain and anxiety in children and even newborn intensive care unit infants," she says. Given its topical application and non-invasive nature, it is reasonable to try auriculotherapy on youngsters suffering from anxiety, pain, or fear.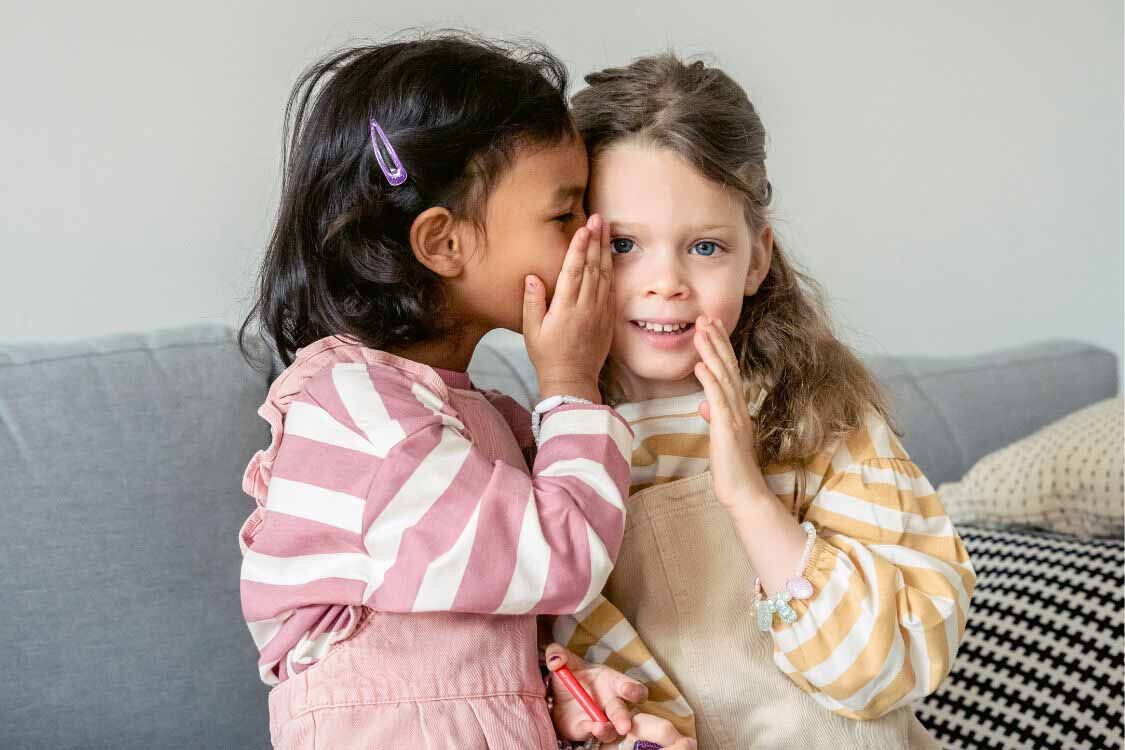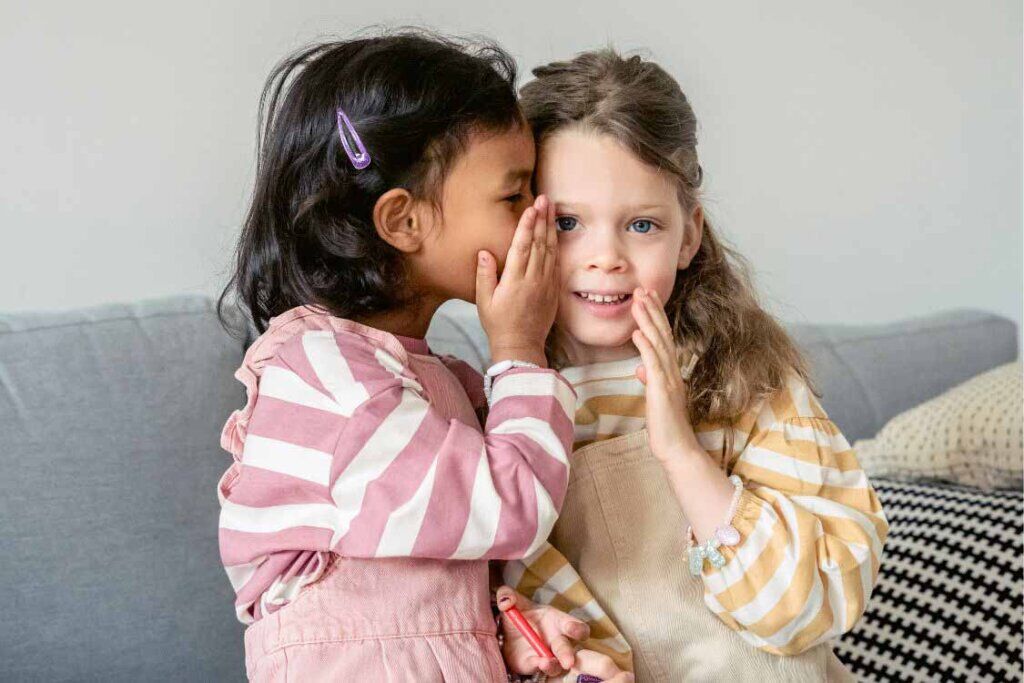 Rebecca Fisk, M.D., a pediatric hospitalist at Lenox Hill Hospital in the Northwell System, adds, "There are few published big medical studies attesting to the defined benefits of ear seeding in these situations; there are limited data in children. Nonetheless, TCM has hundreds of years of anecdotal evidence for treating and possibly lowering the symptoms of many of these physical and psychological problems."
Yet, parents should keep certain aspects in mind. First, Dr. Jain cautions that some children may need further assistance to manage their anxiety, and it's crucial for parents to monitor their child's emotions to determine if additional treatment, such as therapy or medication, is required.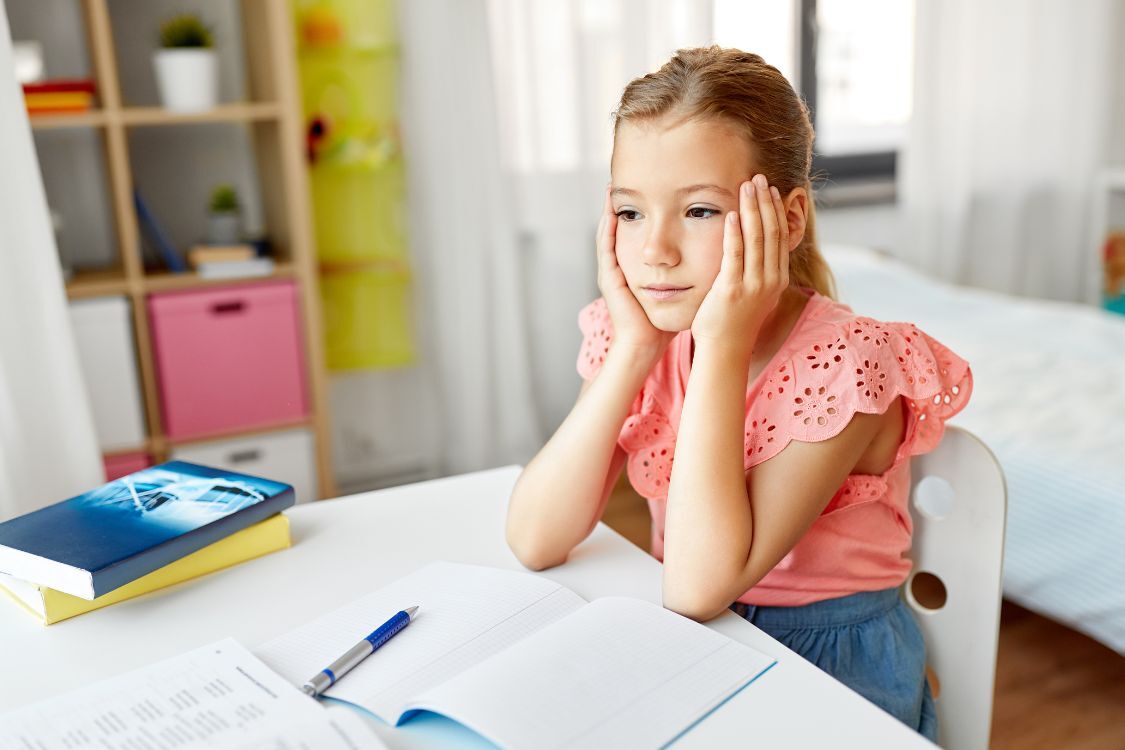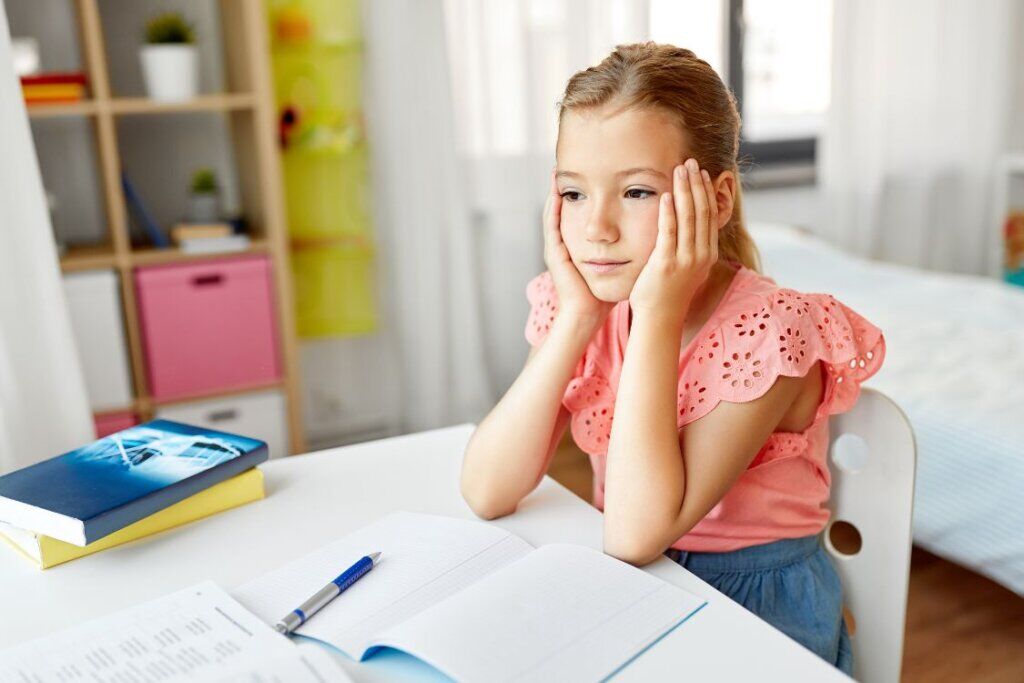 In addition, Dr. Fisk informs parents that this is not a panacea but rather a therapy that may assist in alleviating symptoms in various situations. She writes, "I would caution patience and recommend starting such a treatment with the knowledge that it will likely require repeated treatments/visits." Dr. Fisk herself has utilized acupuncture and ear seeds for migraine management, although it required several months of frequent treatments. She reports that it helped her recover and permitted her to use less medication.
Ear Seeds Hazards
In general, ear seeds are safe. Nonetheless, some individuals may experience irritation due to a sensitivity to the material utilized. According to the Cleveland Clinic, the treatment may induce vertigo or nausea if the improper acupuncture point is treated.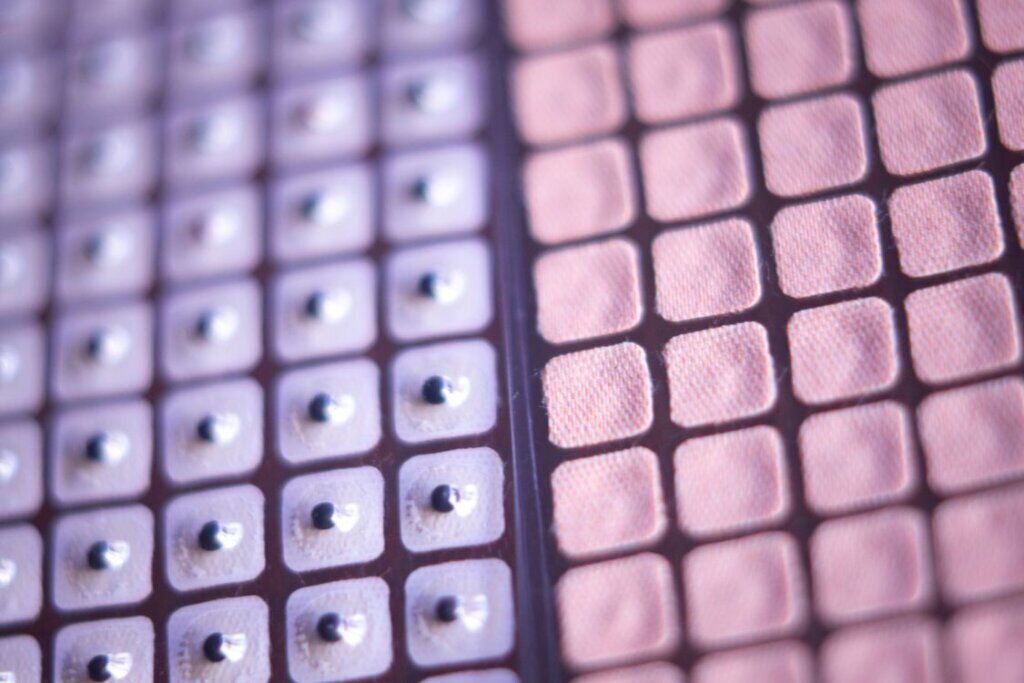 There is also a rare chance of losing an ear seed in the ear canal, which is another reason why Scott advises patients not to wear them for longer than three days. This is also a concern for Dr. Jain. "My mind as a pediatrician does watch for safety. "Tiny seeds like this might become dislodged and lodge in the ear canal, necessitating removal by a doctor," she says. In addition, if these seeds fall to the ground, they constitute a choking risk to newborns and young children. Also, Scott explains that leaving an ear seed on for too long may cause it to become entrenched in the skin.
Dr. Fisk adds, "I would exercise caution in children whose parents are concerned that their child may fidget with the ear seed for fear of altering its position or disrupting the adhesion of the overlaying tape, as this can increase the danger of the seed going into the ear canal."
Where to Get Ear Seed
Although ear seeds are available online, it is recommended that they be placed on the ear by a licensed acupuncturist. "The ear is a really complex structure, which is why it's so important to have a practitioner with extensive knowledge of its function and how these points are combined to produce a tailored treatment for you," explains Scott.
Patients whom a licensed acupuncturist has originally treated may take home a map indicating where to apply ear seeds in the future.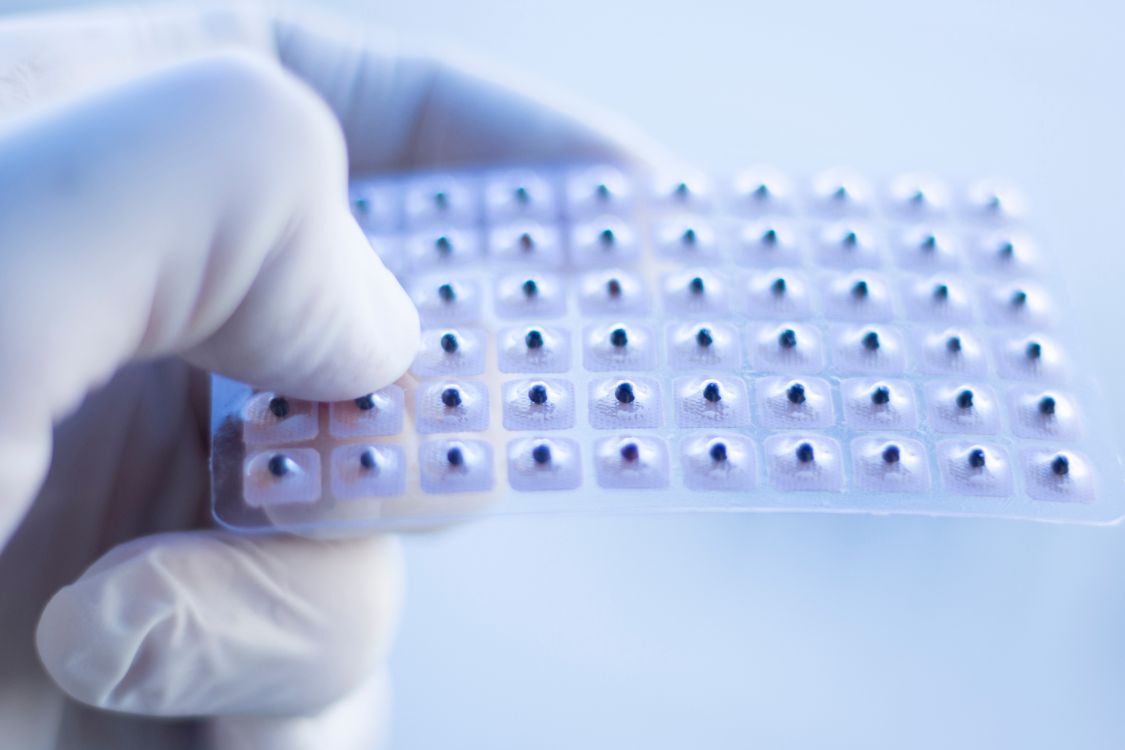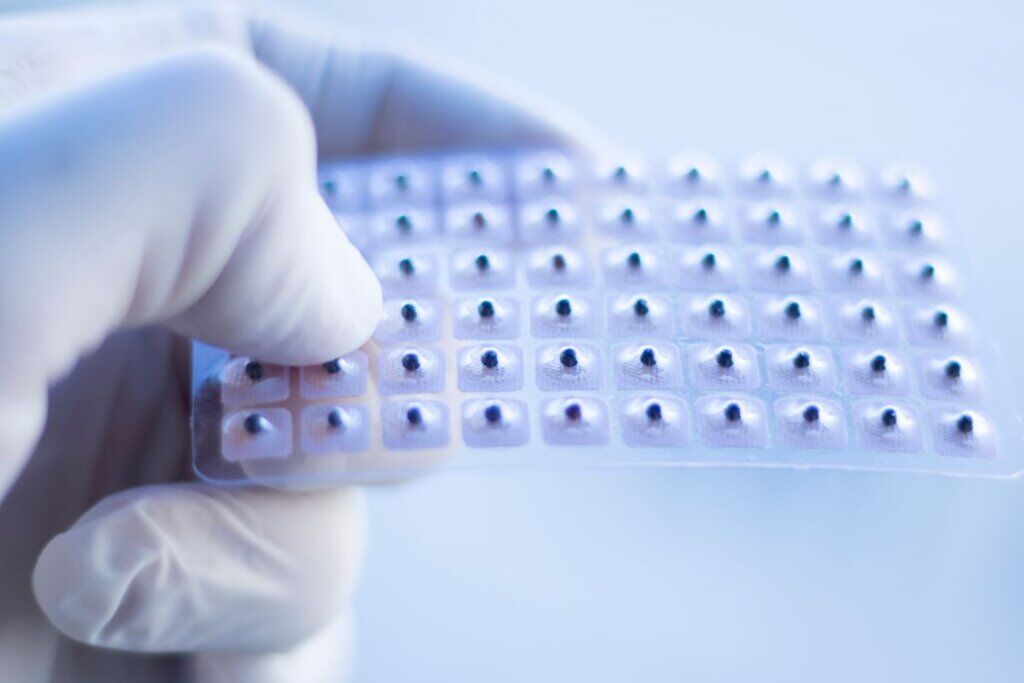 Conclusion
Ear seeds are a safe medication that may alleviate anxiety, stress, insomnia, pain, and other symptoms in children, adolescents, and adults. It is essential to visit a licensed acupuncturist for their application. But constantly monitor a child's symptoms to ensure they do not require more assistance.
Meaningful articles you might like: Mental Health Issues In Kids – Depression, Anxiety, and Others, How Can I Help My Teen Establish a Healthy Sleep Schedule, 5 Essential and Healthy Family Lifestyle Habits